Rūma
The Home Of Curated Living
---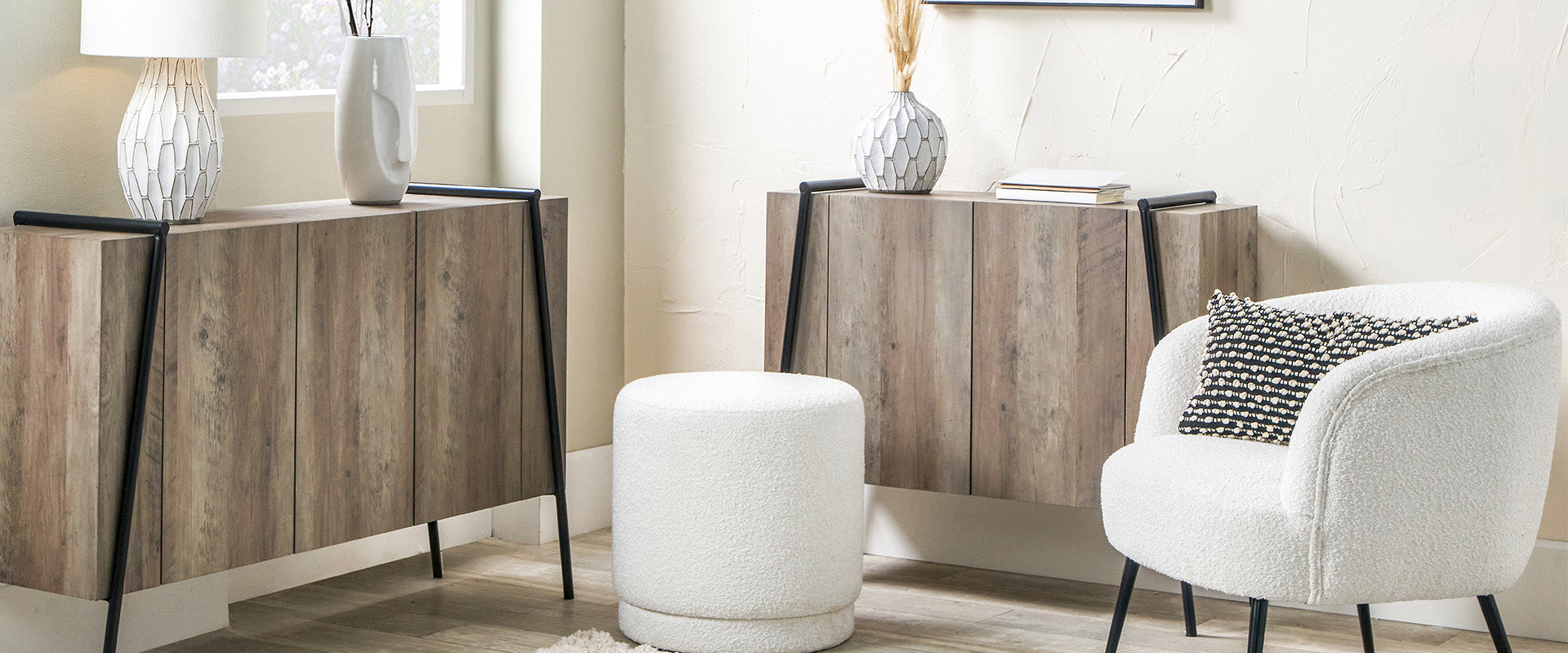 Rūma Newsletter
An exclusive mailing list where you can be the first to hear about new products, early access to Rūma sales, subscriber discounts, including your 15% off welcome code, and much more!
Looking For The Perfect Gift?
The Rūma E-Gift Card offers a luxurious way to gift your loved ones with something that truly reflects who they are. With this special gift, your friends and family can have the pleasure of choosing a new interior piece that perfectly mirrors their own taste and personality.
Have A Question?
We can guarantee someone has asked us before so have a read of our FAQs to find your answer. From How To Order to More Information on the carefully curated range of furniture pieces.
The Home of Curated Living
Registered Company Number in England and Wales: 01625765 | WEEE compliance scheme registration number: WEE/MM7676AA